Riot Gaming Welcome @Sure to the #RiotFam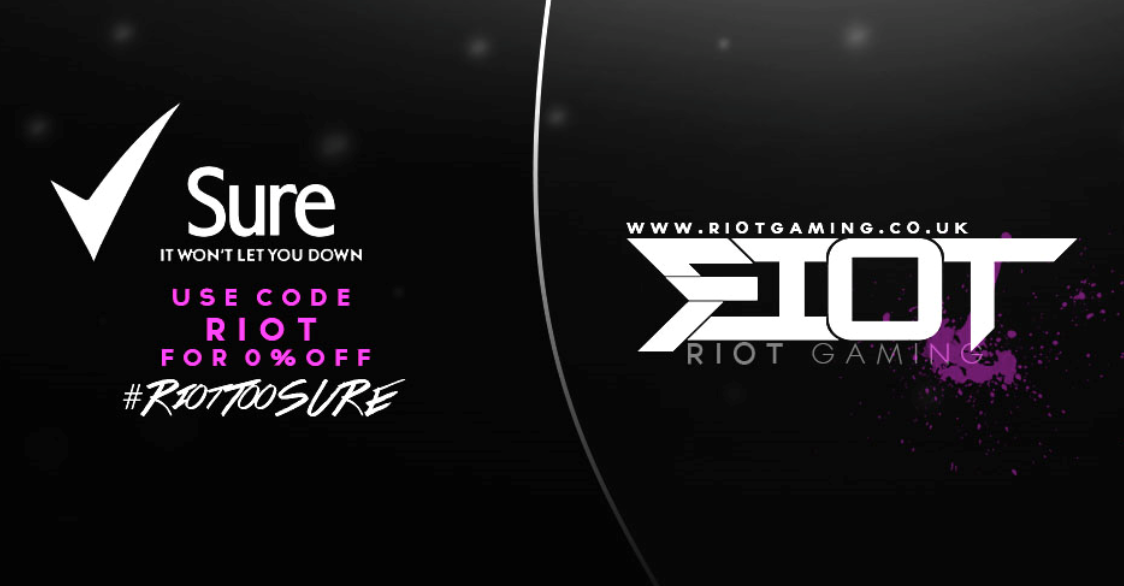 Riot Gaming are pleased to announce our new sponsor @Sure, as in high pressure moments, they will not let us down (Like Riot.EU vs Riot.NA Last map round 11 1v1 moments with 9 seconds to go.)
Sure deodorant is a the world's no.1 antiperspirant and our teams will never have to worry about excessive sweating during intense games with maximum protection by Sure. With the Riot girls being the best at CoD – Sure will prevent all sweat from their bod!
Expect some reviews on our YouTube channel soon on how our girls can game harder with Sure anti-perspirent and how it conquers there fear of the dreaded 'sweat patches' at LAN.
Why do the Riot girls smell so good you say? That's @Sure Motion Sense™ Bright Bouquet all up in our armpits!
Who comes up clutch better than @RiotAngel? Sure deodrant does -
Use code 'Riot' for 0% off Sure products #RiotTooSure
Kimberley Fogg